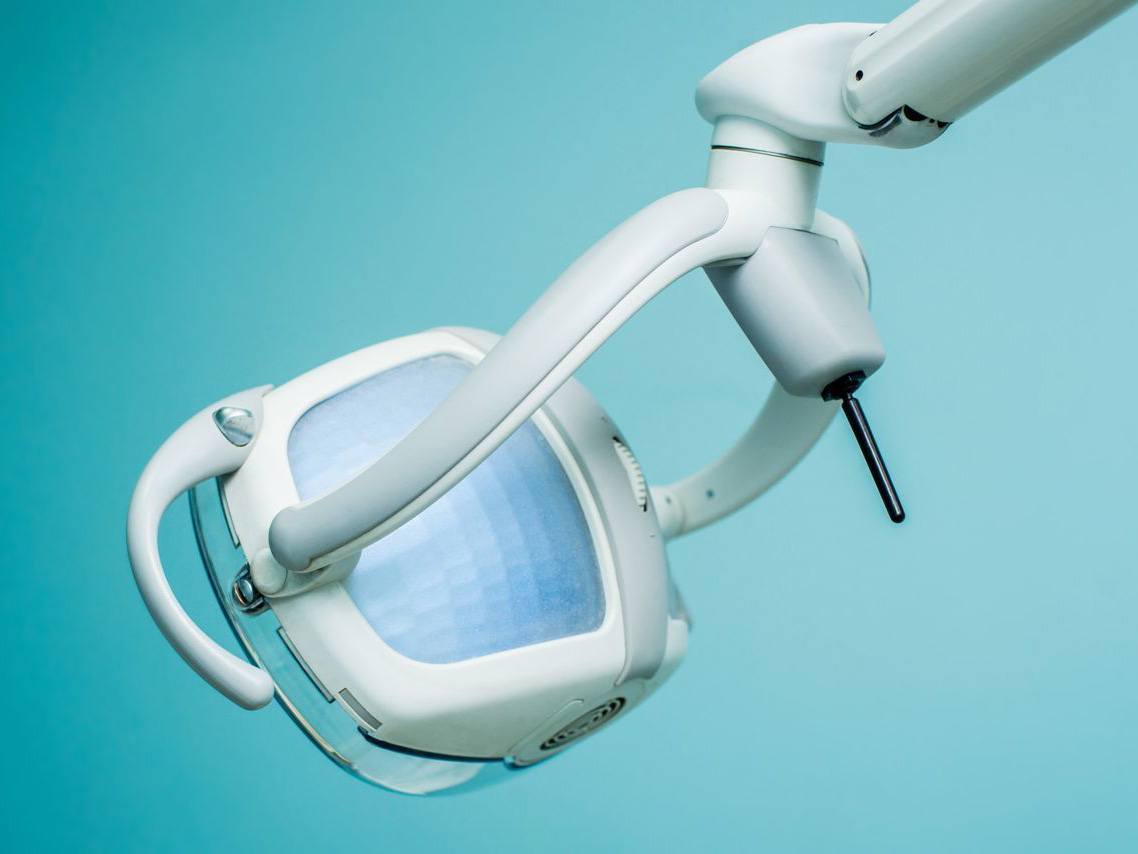 Austin Primary Dental is an Austin based family dentist practice that treats patients of all ages. We are committed to delivering the highest quality dental care and do so using state-of-the-art dental equipment. We are a cosmetic dentist that offers services like checkups, teeth cleaning, crowns, veneers and more.
---
We also perform emergency dentist services that include bonding, root canals, crowns, and bridges. As a local dentist, we create lifelong relationships with our patients and their families and work to ensure that they receive treatments in a comfortable and relaxed environment. Dr. Rajanna and our staff invite you to schedule an appointment by calling 512-808-5651 and experience why our patients think Austin Primary Dental is the best dentist in Austin.
---
Meet The Team
---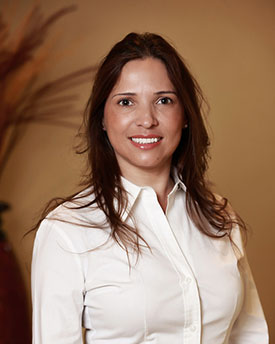 Sara
Registered Dental Hygienist

Sara is our hygienist. She graduated from Austin Community College with an Associates Degree in Dental Hygiene in 2007. She has been with Dr. Rajanna for over 7 years and they both share their same philosophy of prevention is the best policy and to give the best possible care for our patients and take pride in their healthy and beautiful smile. She is very passionate about her work and our patients love her dedication, education and thoroughness. In her free time Sara likes to spend time with family, cooking and traveling to Brazil where she is from. You will absolutely love her after your first visit!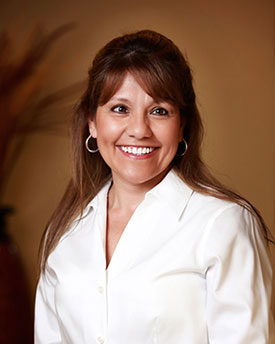 Marina
Financial Coordinator/Front Desk

Marina was born and raised in Austin. She has been in the dental field for 27 years and has been with Dr. Rajanna for over 7 years. She makes our patients feel very comfortable with her very cheerful and affable attitude. Our patients love to see her and chat with her when they arrive for their appointment. She is also our financial coordinator and is very meticulous about it. In her free time she loves to shop and sped time with friends and family especially with her super adorable granddaughter who she absolutely adores.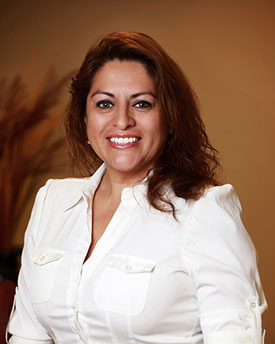 Mary
Registered Dental Assistant
Mary our dental assistant was born in Oklahoma and raised in Texas and Austin has been her home for the last 28 years. She has been an RDA for the last 24 years and has been with Dr. Rajanna for the last 7 years. Mary is very patient, caring and gentle with her patients and together with Dr. Rajanna makes a great team for their patients.
She also takes care of the back office and is very efficient with it. In her spare time she likes to spend time with her husband, two sons their two German Sheppards.