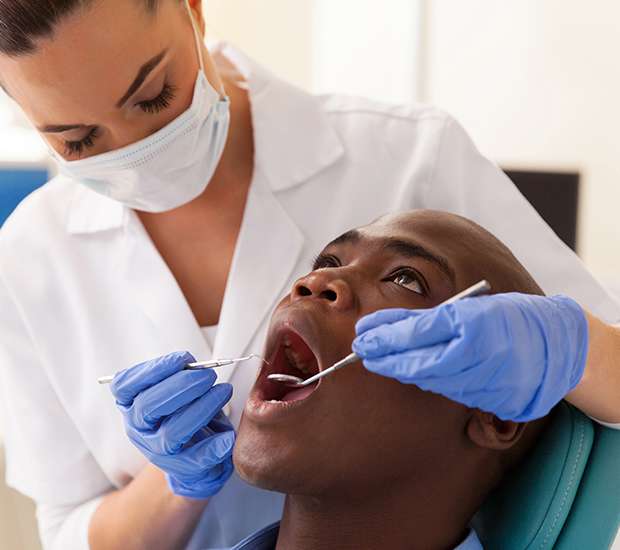 Dental Emergencies
Austin, TX
Are you having a bad tooth ache?

Are you having teeth pain or discomfort?
Call Us at 512-808-5651 or Walk-In For an Immediate Treatment
Most people think dental problems like teeth pain, toothache, tooth infection, broken jaw or teeth, broken crown are non-emergencies. For that matter, a lot of people assume a dental problem is never an emergency. In reality, we get numerous calls from our patients after hours and in weekends as they can't bear the pain. Although it is not a life threatening issue, sometimes the pain could get worse and a treatment is needed immediately. The treatment can be as simple as prescribing the pain relieving medicine or a root can treatment, or it can be any other dental procedure but need to be done immediately. As an emergency dentist we set aside few appointments to accommodate just these situations.
At Austin Primary Dental, Dr. Rupa Rajanna treats dental emergencies with utmost priority. She answers all the calls round the clock, suggests the best pain relieving medicines and other homemade therapies. If needed she will ask the patient to come in immediately, when the condition is worse. As an emergency dentist in Austin area, she offers before the work appointments as early as 7 AM and after hours and weekends depending on the severity of the problem. We are one of the few dental offices in Austin where you can get the same day dental emergency appointment or simply walk-in when you have dental emergency with a toothache or a broken jaw or teeth.
Stay Calm
Though it is difficult during dental emergency, but it is important to remain calm so that you can provide our staff all the needed details. You can use the following tips until you can see Dr. Rajanna at Austin Primary Dental.
My Tooth Got Knocked Out
Rinse the mouth with warm water, avoid touching the area.
Try to place tooth back in socket without touching the root.
Preserve the tooth in milk. Use a tooth preservation kit or a small plastic container or a zip lock bag.
Call (512)440-133 and explain to the Dentist or staff at Austin Primary Dental.
Cracked, Chipped, Broken or Fractured Tooth
Immediately rinse with warm water, and clean the area.
Use a cold pack on your face to keep the swelling down.
Call (512) 808-5651 for an emergency dental appointment.
Broken Jaw
First control the swelling. Use a cold pack.
Call us immediately (512)808-5651 for emergency dental appointment.
If it is severe, Call 911 or go to the nearest hospital immediately.
Lost Crown
Do your best to preserve it, even in pieces, and bring it to our office
Try not to chew on the side of your mouth with the damaged tooth
If you eat any food, rinse with warm water afterwards.
Call (512) 808-5651 to explain and make a dental appointment to see the dentist as soon as possible.
Tooth Ache
Rinse your mouth with warm water.
Use the floss to remove any food struck in between the teeth.
If you are existing patient, and if it is after hours, Dr. Rajanna can prescribe some pain medicine.
Call (512) 808-5651 to explain and make a dental appointment to see the dentist as soon as possible.
Situation Is Worse
If you experience severe pain or trauma, please do not hesitate to go to your nearest hospital or emergency room immediately. If you can't drive or nobody else is available, call 911.
Dental Problem During Travel
Please keep Dr. Rajanna number or business card. If it is a simple problem, call Dr. Rajanna, most like she can offer you some remediation over the phone. If you think it requires immediate attention, search for a local dentist for treatment. Please make sure to report to us after you are back so we can recommend the appropriate follow-up care.
Prevent accidents that could lead to dental emergencies
Always wear a mouth guard when playing sports or during other recreational activities.
Avoid chewing any hard things like ice.
Never use your teeth as alternative to scissors, beer or can openers etc.
Recent Posts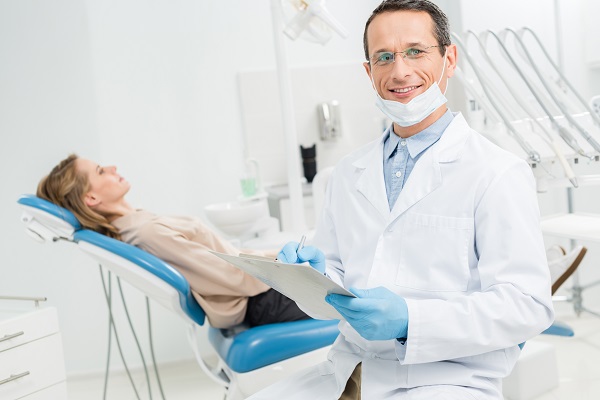 If you think you are having dental problems, see a general dentist as soon as possible. Unfortunately, dental problems do not usually clear up on their own but tend to worsen without treatment. Learn about the major signs indicating you need to see a dentist immediately.There are many general dentists in Austin and the surrounding…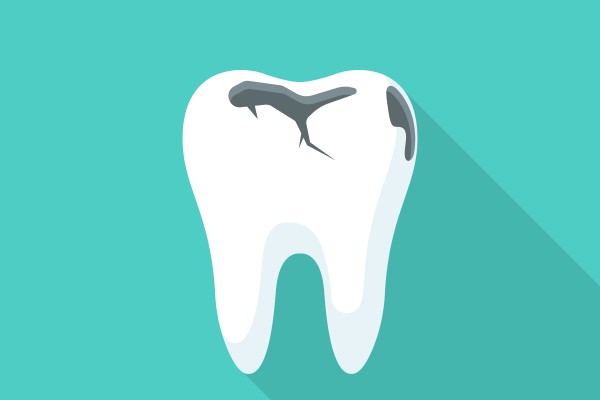 Curious about dental fillings? Read on to learn more about this common dental restoration. The mouth serves as a gateway to our overall health, and the condition of one's teeth can offer insights into various aspects of our well-being. One of the major ways to maintain good oral health is to promptly address dental decay…