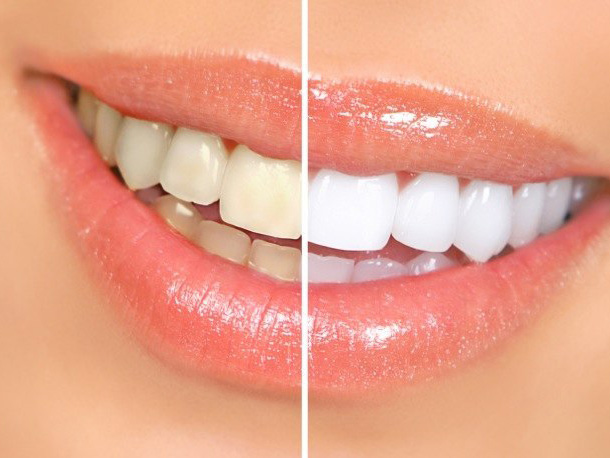 Reviews
---
On this page, you can read some of the reviews our patients have left in the past. We thrive on feedback from our patients, and encourage you to share your experience with us, at any stage in your treatment. If you have the time to leave us a review, please click on the Google+ button to the right. Thank you for taking the time to evaluate us!
Actual Patient Reviews
from around the web & our Social profiles


Austin Primary Dental
I came in initially with the Groupon deal and they found several cavities. This was not too surprising since I hadn't been able to see a dentist in a while. The dentist was very friendly and explained exactly where the cavities were and how the procedure would work. The staff was very helpful in getting me set-up with financial assistance to afford the fillings. I will definitely continue to use them.
Austin Primary Dental
My experience at Dr. Rajanna office has been nothing but fantastic. Everyone there has been very friendly and welcoming. They are knowledgeable and inform you of what needs to get done. They have been very easy as far as scheduling goes and will continue to get my business.
Austin Primary Dental
This is such a great clinic! I have been a loyal patient for five years and can't imagine switching to any other dental provider. The staff at Austin Primary Dental is courteous and professional. They always take great care of you and make sure all your needs are met. If you are new to Austin or just looking for a new dentist, I highly recommend this one.
Austin Primary Dental
Came in with a Groupon a couple weeks ago, good for a cleaning and x-rays. I was very interested in my mouth situation cause I hadn't been to the dentist in years! Sara was my hygienist. She was courteous and spent time educating me on dental health- much appreciated. I followed her advice on getting a nice brand mouth wash which I use now. I win again! Still never have had any cavities despite owning a snow cone truck. Never been much for flossing though and I didn't floss tonight! Nice people though, go see them.
Austin Primary Dental
They are very punctual. In the 6 years I have been going there, I have only waited once or twice to be taken back for my appt. The hygienist, Sara, and Dr. Rajanna are always so nice and gentle. They deal with me and my overly sensitive gums so well. I don't even have to ask for topical anymore, they just automatically do it, and never charge me extra. One year, I was going to have a procedure done, and was prepared to pay out of pocket, because it was already rejected by my insurance. I already paid, but they wanted to resubmit it again, just in case. And guess what?! They were able to get my insurance to pay for it! They ended up giving me BACK money that I had already paid! They did not have to do that! I so appreciated them for taking the extra time and saving me hundreds of dollars. I very strongly recommend this team of professionals for any dental needs.
Austin Primary Dental
All the staff members are very friendly and caring. Regardless of what I'm going in for I look forward to seeing the staff. Dr. Rajanna is great and knows exactly what she's doing. I highly recommend Austin Primary Dental!
Austin Primary Dental
Wonderful friendly people who make scary dental work way less scary!
Austin Primary Dental
I always have such a positive experience when going to the dentist now. The staff is professional and friendly and cares a lot about the patients. I use to avoid the dentist but now I show up every time :)
Austin Primary Dental
Great customer service and friendly staff. I called to schedule an appointment for a tooth extraction and got it done the very same day.
Austin Primary Dental
The staff is always friendly and helpful, and they're all real assets to the practice. My husband and I are longtime patients and I highly recommend Austin Primary Dental.
Austin Primary Dental
5
5
10